Community Film Screening on the Rise
The 2020 has swung us into a completely new era.
Everyone starts to slowly recognise the changes that have arisen since Covid-19. We have to adjust our lives in many dimensions. One of the most influenced areas of our life is culture. Organising a concert is almost unimaginable, festivals are getting postponed and other public gatherings like markets, theatres, parades or cinemas are being limited — if not canceled completely. So how to support the cultural life during these difficult times? What if you could create a cultural field within your own community?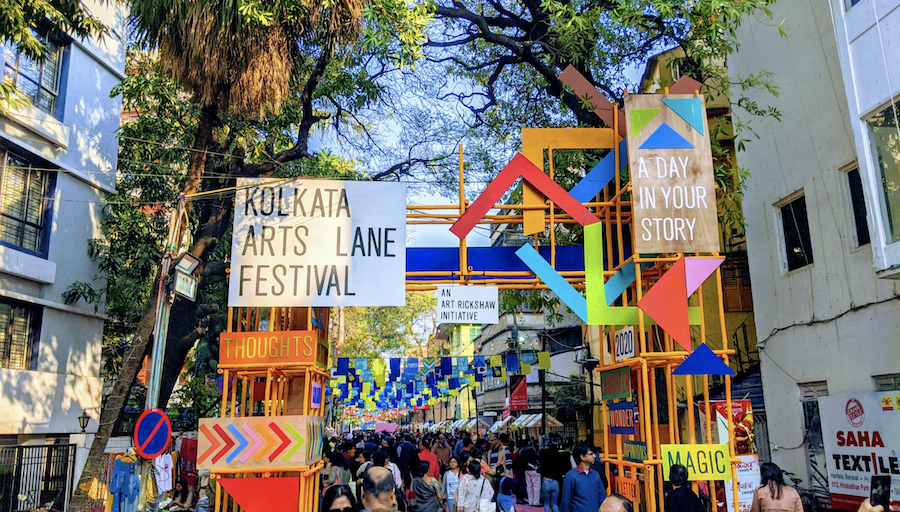 Organise your own community cinema
Let's talk about the organisation of your community cinema! Create a place where movies are screened all night long and where groups of friends spend their night out. Creating culture of communal cinematic experience has never been easier. Let your guests be in charge of their own refreshments and spread the chill vibes. Your own cinema, as a place that connects the community, will not only form a strong bond in the relationships, but also enrich the tribe with fresh information and conversational topic as they have a chance to talk through anything they get to see in the film.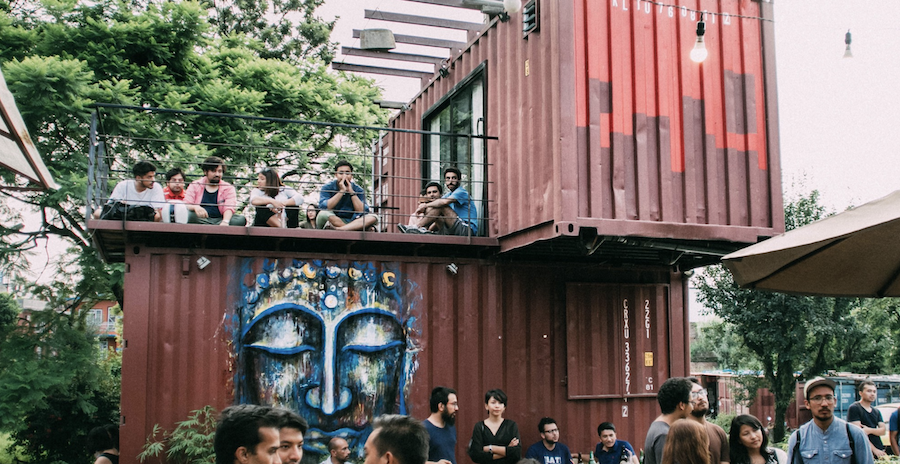 You don't need professional equipment for screening a movie
To equip your communal open space with a projector, white sheet, sound system and a Windows or macOS computer could be very simple. Even more if there are more people who could cooperate. After this phase is done, the film screening can be held in only few hours. Artinii provides licensed movies, that are available online in the Artinii Film Marketplace. For filmmakers to share their masterpieces, for screeners to obtain a licensed film for public screening.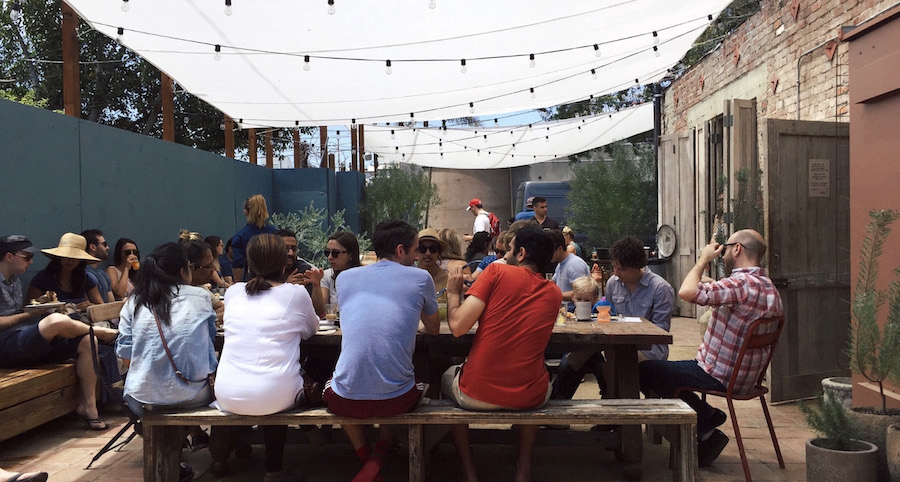 Restore social life with a public screening
Creating a space that would stand as the centre of social life in your community circle may be very important in any case. Especially when the other venues are closed to the public, you are ready to continue on living and evolving. Movies bring a good way how to open interesting topics to discuss with your friends. With the magic of community cinema social life goes on even though everything else is closed.
Artinii Film Marketplace
Artinii offers a ready-to-go library where anyone can choose a film and get a license for it straight away. Why do you need it? Film screening for more than 6 people is considered a public matter, therefore using Netflix or HBO as a movie source on such events is no longer legal. Fines for such illegal steps could go up to tenths or hundreds of thousands dollars.
Artinii company
Artinii is a cloud-tech driven media enterprise, headquartered in Prague, Czech Republic providing revolutionary
 solutions for secure digital distribution of audio-visual content. The DaaS (Delivery as a Service) launch products 
represent the core of Artinii ́s business.
 Artinii is powered by advanced digital film distribution technology and enables a new online marketplace for public 
screenings enhanced by cutting edge content protection features. In 2021, Artinii will introduce a new solution for
 hybrid festivals giving festival organizers total control over the offline, as well as online editions of festivals from
 one central programming dashboard. Artinii's goal is to simplify the distribution process, broaden film ́s target audiences, and make it easier for
producers, IP owners, and distributors to reach audiences worldwide. 
In addition to first-in-class video and audio security measures, Artinii's solutions significantly reduce distribution
 costs enabling both emerging and established filmmakers to efficiently get their work to global audiences. Follow us on social media for more interesting information, tutorials, news and even events created in cooperation with Artinii technology.