How to Send Your Film
...to the local cinema, to several locations or across continents in hours
Artinii introduces the Artinii Content Delivery featured on the Artinii.Pro website. What is it and how does it work? In this article we will take you through the process and the features of this product. Also, we have prepared a video tutorial, which visually demonstrates the interface of the system, the process, and its features. So go ahead. See how easy it is to deliver your films under proper safety conditions which Artinii puts to the highest priority.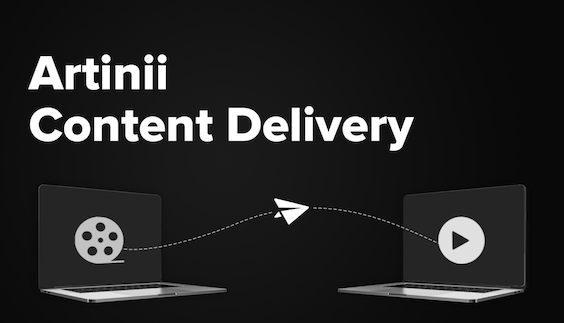 Send Films Directly to Your Audience
Artinii Content Delivery (ACD) is a new concept that directly connects content owners with their audience through digital distribution technology. It serves anybody who needs to get their audiovisual content to the desired location in the shortest period of time and prefers to deliver films with no extra costs and an environmental footprint. Content security is assured through strong antipiracy measures such as data encryption and watermarking. Then on the other side is the Artinii Cinema Player, which is another tool that takes care of the security of the content wherever the film is screened. Watch the step-by-step tutorial on how simple it is to use the ACD for delivering your films.
What are the benefits of ACD?
IT IS EASY TO USE - from one central dashboard, from the section called "My films" where you proceed the film to send when it is prepared and checked. Here we don't mean just films. It could be any audiovisual content, that has sufficient quality to be processed by our technology. Long or short films, trailers or pre&post rolls. SUPER FAST DELIVERY is assured through smart data compression technology using industry standards. Low internet connectivity is no obstacle. Thanks to using the data compression technology is the best audio and visual quality of the films remaining a standard. The magic of the technology performance is that you STAY IN CONTROL of every single license because here you set the number of screenings allowed yourself. When 60% of a film is played, one license runs out and the data about the screening is processed and send to you through the reporting system. The amount of profit of each screening depends on the territory category and the size of the audience. The Content Delivery Platform gives you the assurance that you ALWAYS GET A PROPER COMMISSION from each screening the system proceeds. There is still so much more to the ACD. Let's continue to Artinii.Pro and send your film today.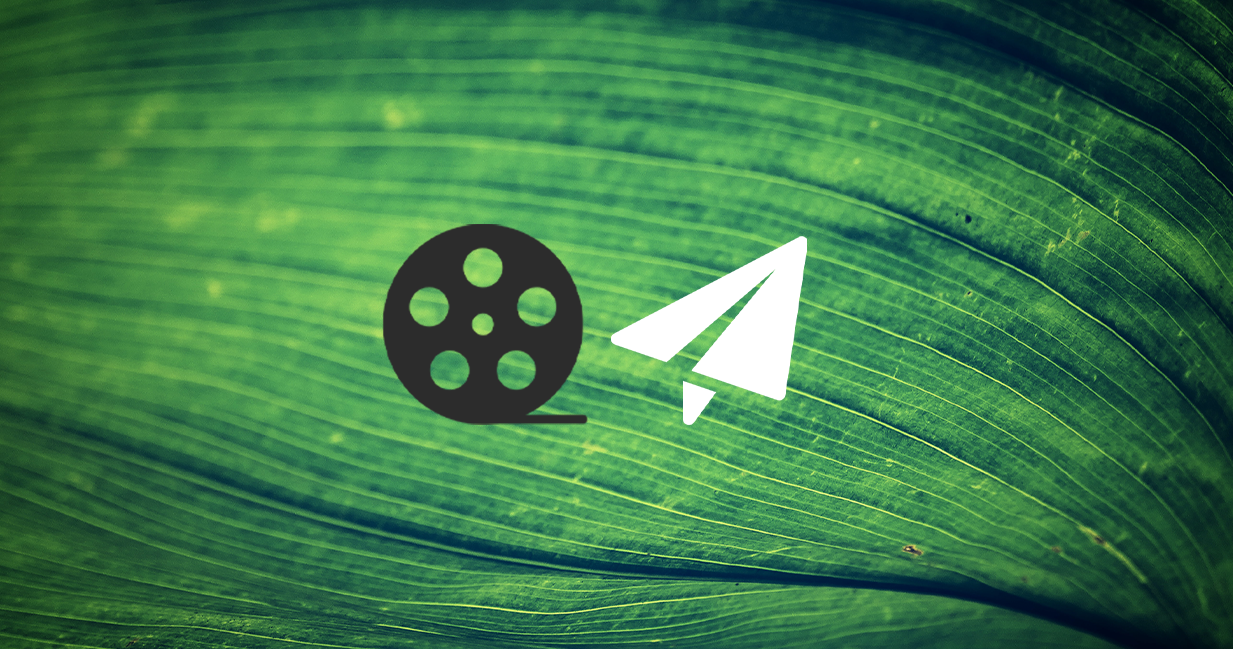 Artinii as a company
Artinii is a cloud-tech-driven media enterprise providing revolutionary
 solutions for secure digital distribution of audio-visual content. The DaaS (Delivery as a Service) launch products 
represent the core of Artinii ́s business.
 Artinii is powered by advanced digital film distribution technology and enables a new online marketplace for public 
screenings enhanced by cutting-edge content protection features. We provide a complex solution for
 hybrid festivals giving festival organizers total control over the offline, as well as online editions of festivals from
 one central programming dashboard. Artinii's goal is to simplify the distribution process, broaden film ́s target audiences, and make it easier for
 producers, IP owners, and distributors to reach audiences worldwide. 
In addition to first-in-class video and audio security measures, Artinii's solutions significantly reduce distribution
 costs enabling both emerging and established filmmakers to efficiently get their work to global audiences.
Follow us on Socials
Follow us on social media for more interesting information, tutorials, news, and even events created in cooperation with Artinii technology.