How to Use the Artinii Cinema Player
Get your screening tool today and discover it's features&benefits!
A cinematic tool that can be used for both - public and home screenings. Moreover, there are other major features and several benefits which we will talk about in this article. Primarily, we would like to show you how simple it is to use the Artinii Cinema Player (ACP). You can watch the video below and for the specific features, we recommend continuing down this brief article.
Free and well designed Artinii Cinema Player
The ACP is free to download for the macOS version on Artinii.com or Artinii.Pro and from there you get redirected to the MS Store to download the Windows version. You can also go to the MS Store directly. Since the ACP is a tool that unifies all services on the Artinii and the Artinii.Pro platform, it is directly connected to your account on artinii.com. Creating and logging into your Artinii account allows unlocking your ACP after you download it to your computer.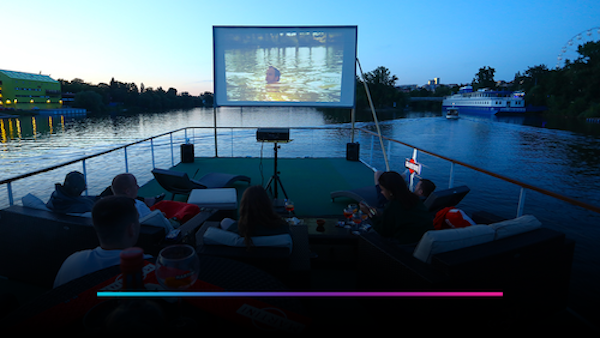 Purchased films from Artinii will automatically appear in the player. Then it takes some time to secure the film by encryption and watermarking on the Artinii site. As soon as that proceeds, you are able to download the film. Either automatically or manually. Artinii Cinema Player is a very sophisticated tool. Its dashboard is well organized and you clearly recognize whether the films are ready to download and to be screened. In the main dashboard you find the information about a specific film file (its size, action status, number of its purchased licenses, and their expiry date) as well as its content description. Another section displays detailed information about the purchased licenses. Specifically the screening address, the size of the audience the film is screened for, its audio track, and the selected subtitles.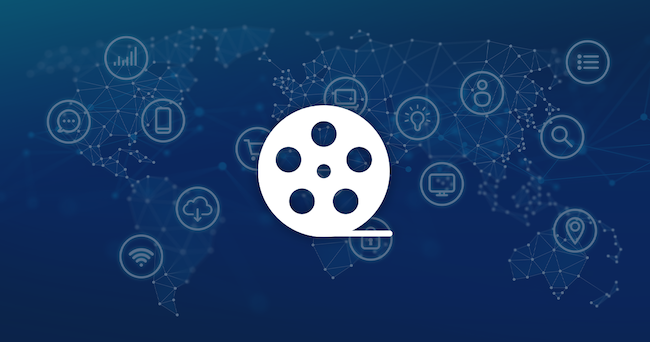 Extended ACP features
Imagine, you have a cool video or a partner's promotion content. You can add it all to the screened film so it will be automatically played before or after the film. No need for difficult production composition or separate piling of the individual video files. This prep is thanks to the ACP very smooth. The ACP allows you to create your own playlists with any content you download to your library. Preparing your film lineups beforehand has never been easier. Once you have selected your film lineup and hit "play", the player opens two screening windows. One is for the films to be undisruptedly screened and the other window (by the principal your computer's screen) is for you to control the ongoing film. The best is when you try all its features yourself, so go ahead and enjoy this smart tool to the maximum.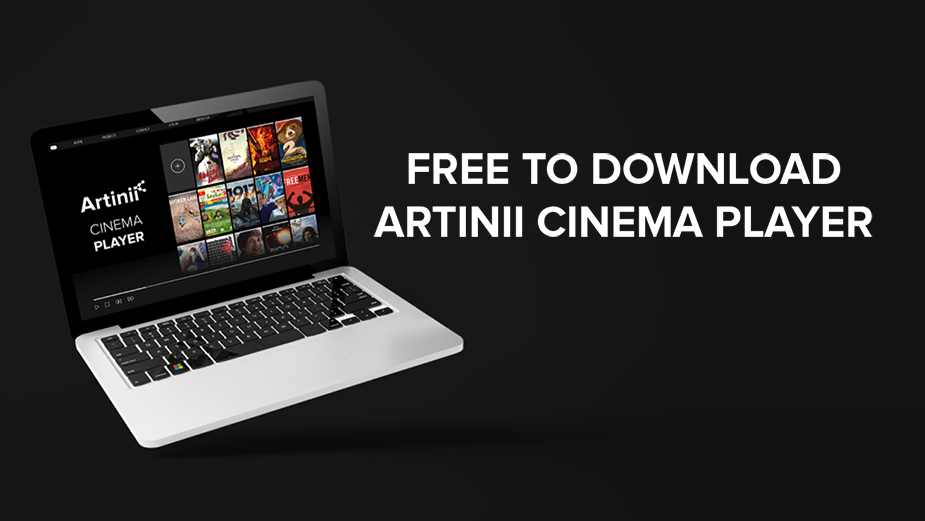 Artinii as a company
Artinii is a cloud-tech driven media enterprise, headquartered in Prague, Czech Republic providing revolutionary
 solutions for secure digital distribution of audio-visual content. The DaaS (Delivery as a Service) launch products 
represent the core of Artinii ́s business.
 Artinii is powered by advanced digital film distribution technology and enables a new online marketplace for public 
screenings enhanced by cutting-edge content protection features. The 2021 represents an introduction of the new, long-awaited, complex solution for
 hybrid festivals giving festival organizers total control over the offline, as well as online editions of festivals from
 one central programming dashboard. Artinii's goal is to simplify the distribution process, broaden film ́s target audiences, and make it easier for
producers, IP owners, and distributors t reach audiences worldwide. 
In addition to first-in-class video and audio security measures, Artinii's solutions significantly reduce distribution
 costs enabling both emerging and established filmmakers to efficiently get their work to global audiences.
Follow us on Socials & Stay Tuned
Follow us on social media for more interesting information, tutorials, news, and even events created in cooperation with Artinii technology.