Organize your own film screening
Community
Each one of us belongs to a community of individuals with shared interests and passions. We are dreamers and adventurers, sci-fi geeks, sports fans, art lovers, fighters for good causes, and so much more. Artinii can help you bring a community together, one film at a time.
Pioneers of Animation and Moving Image
Businesses & Institutions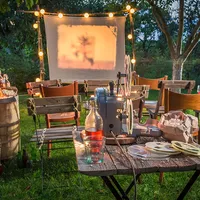 Czech Indian Summer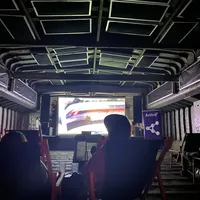 Event Agencies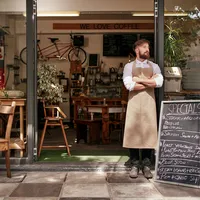 Restaurant & Cafe Owners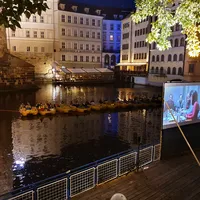 Pop-Up Cinemas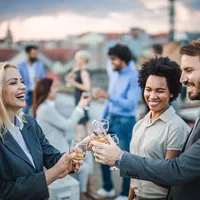 Company Managers and Employees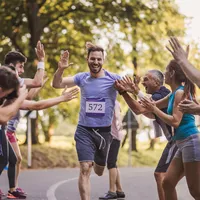 Athletes and Sports Clubs Members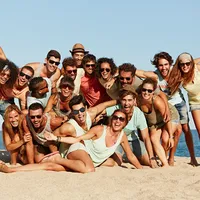 Expats and Embassies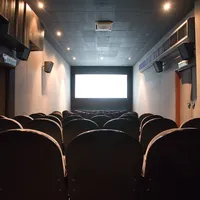 Independent Cinemas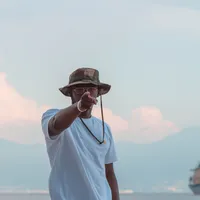 You
Screening Place Ideas
Drive-in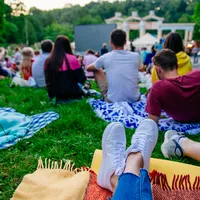 Park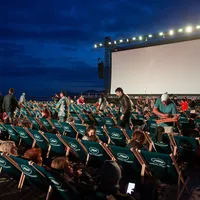 Beach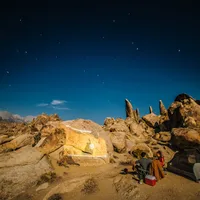 Desert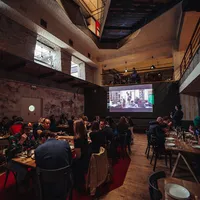 Restaurants & Cafes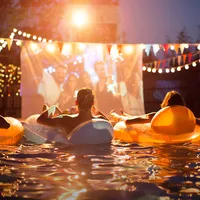 Swimming Pool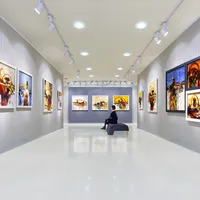 Gallery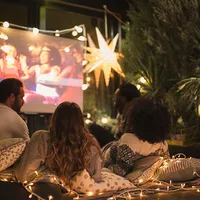 Backyard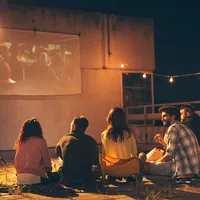 Rooftop
How does this work?
Artinii is building a global catalogue of films available for single public screenings anywhere. Simple and secure Artinii Cinema Player makes distribution easy and accessible for anyone. We connect the rightsholders directly with the audience.
Find a community or package of films to screen
Complete order and download the Artinii Cinema Player
Enjoy hosting your screening