Artinii: White Label
Your own branded platform to offer and sell your films
Your own branded film marketplace, where you can offer, license, digitally deliver and also use to support the promotion of your audiovisual content. You can operate your films literally around the whole world from one place within just a few clicks. As a film producer, an event organizer, or for example a community screening institution, simply upload your own films or potentially even choose some from our Film Marketplace and share your platform online. You are in control of your films, we provide the deployment engine that assures the highest security in every part of the process.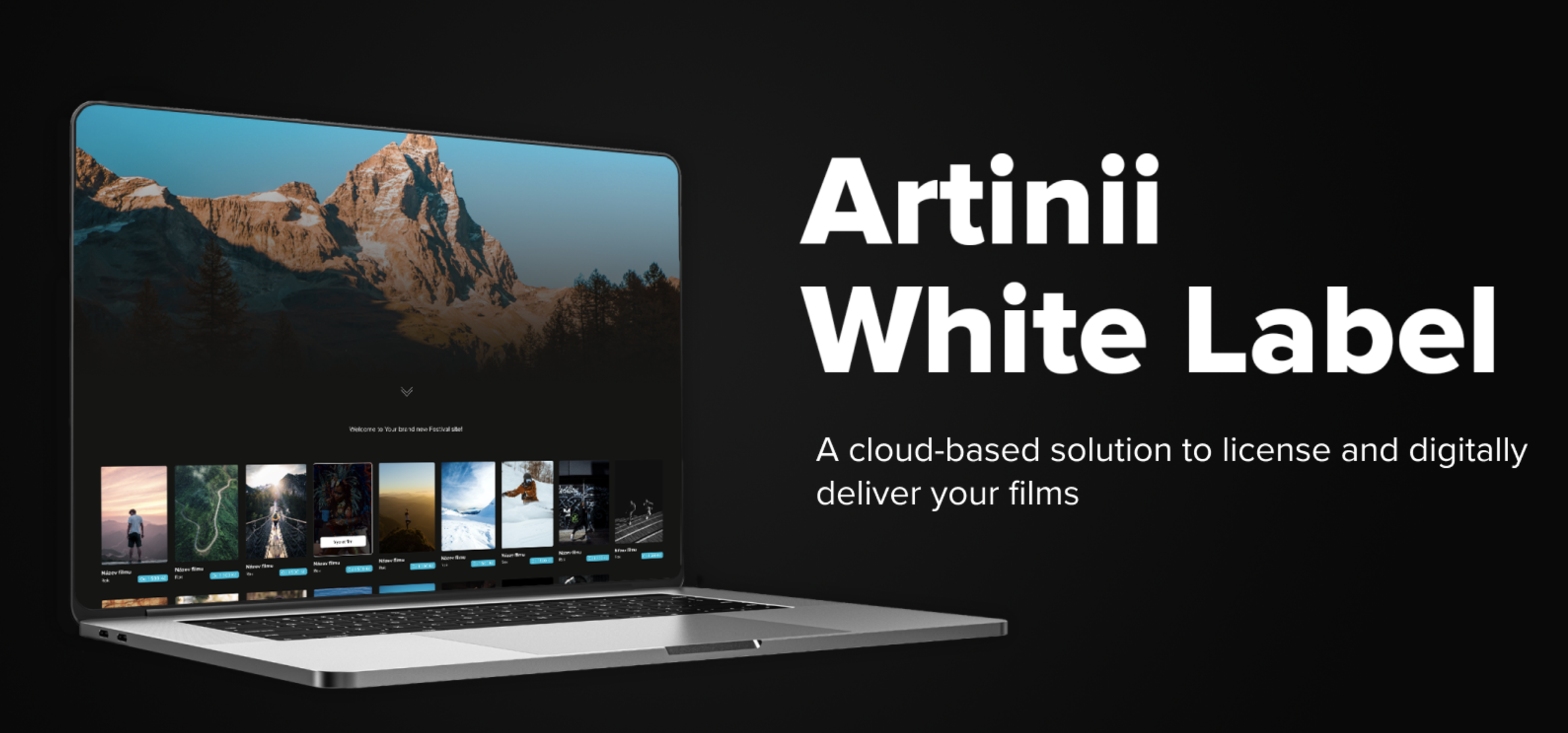 Exclusive space for your licensed films
Artinii White Label is now your platform that runs on a cloud-based technology that securely compiles your audiovisual data and encrypts them. Then, your films are kept in private storage and provided with a license regarding both exclusive and nonexclusive screening rights. From this place, when an order is made, your film can be delivered worldwide without you having to put in big amounts of money and time. Therefore it brings you to a broader field of people who organize public screenings and a general audience.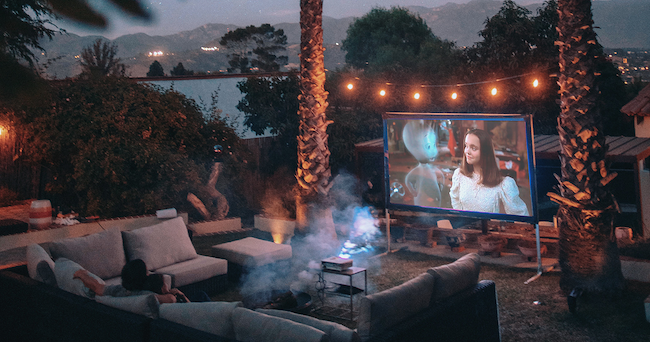 Price settings and detailed screening reporting
There are key aspects that you need to decide. White Label still promotes the pricing that was set and the geo-blocking rules. Another great feature our system provides is a detailed reporting of the content distributed through your platform. You access for example data about where your films have been purchased and screened or the estimated size of your audience.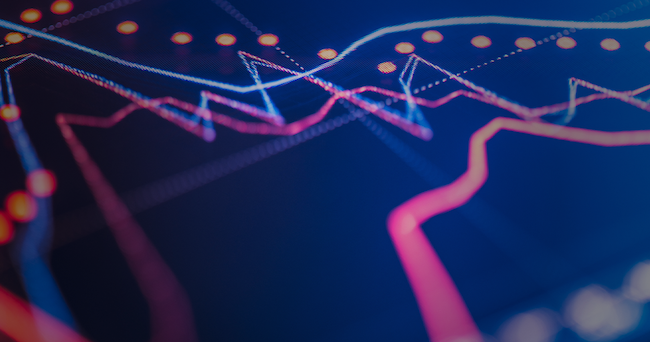 System for flexible and direct distribution of AV content
Unlike the obsolete distribution systems, where you were dependant on lengthy processes, Artinii White Label opens the door to a flexible worldwide distribution of your content. The customer simply finds a film on your own branded film marketplace and creates a purchase. Within the purchasing process, the customer is prompted to download for free the Artinii Cinema Player where the selected film will get automatically downloaded. Your films are playable only through the ACP and therefore are maximally protected. How? Artinii Cinema Player benefits: - Recognizes and huts down any screen recording software - Decrypts the film on-the-fly as it screens - Doesn't screen above the amount of paid licenses - Provides a detailed report - Perfect compatibility resulting in the highest quality of video and audio tracks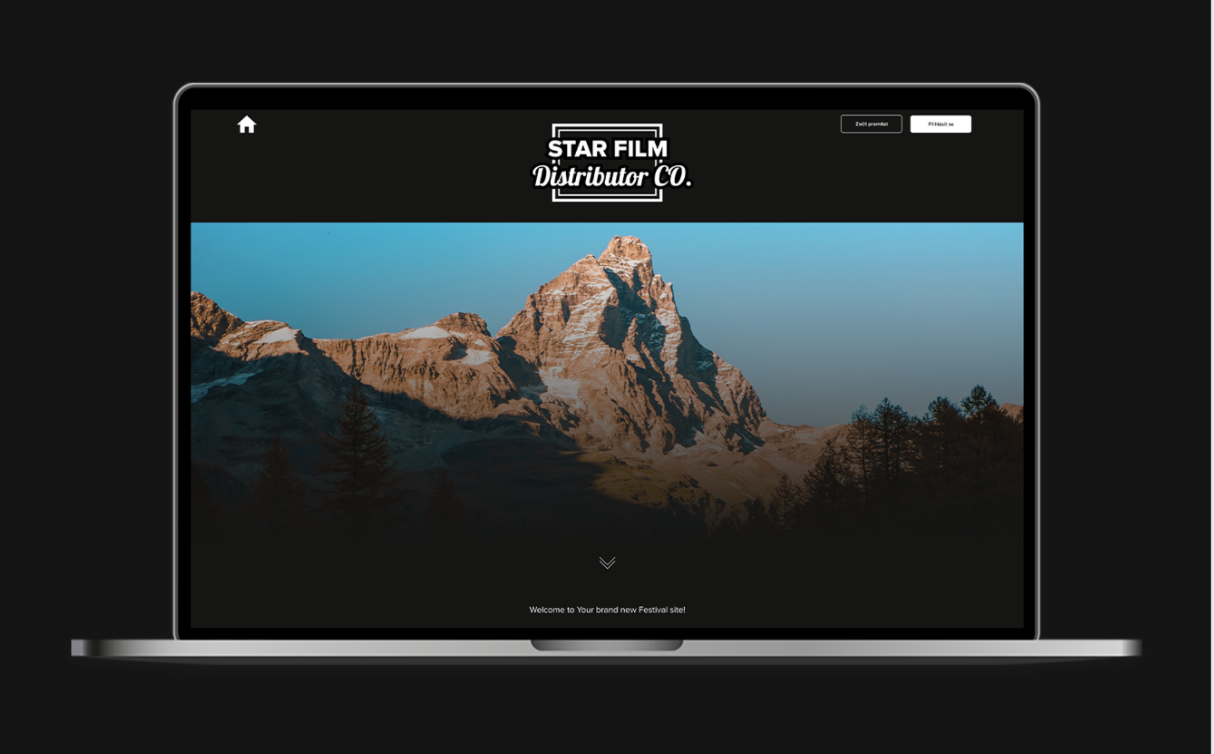 Put your Label on it
The platform carries entirely your company name and identity (whether a general film production or film festival). To set up your account you need to provide the following: Title Description (e.g. we are a production company from…) Festival sub-domain Facebook url Instagram url LinkedIn url Header Photo: 1920px x 750px, .jpeg or .png Your logo with a transparent background (.png), at least 300 x 500px, for a square format, at least 400 x 400 px.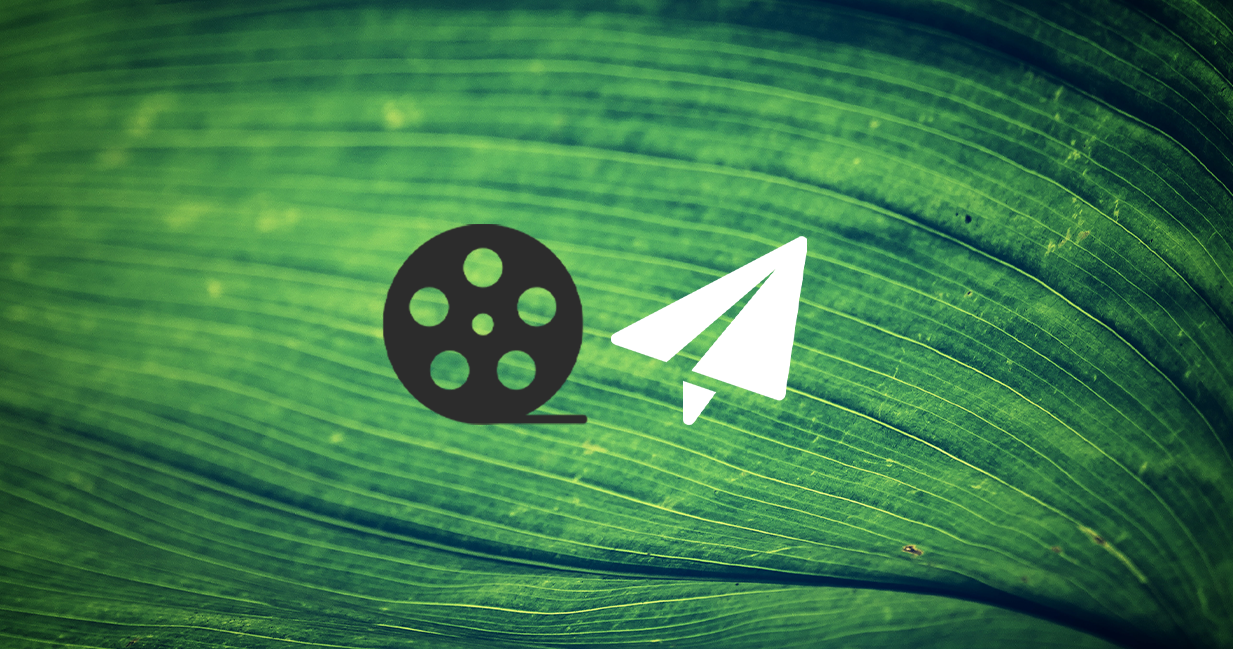 Artinii as a company & follow us on socials
Artinii is a cloud-tech driven media enterprise, headquartered in Prague, Czech Republic providing revolutionary
 solutions for secure digital distribution of audio-visual content. The DaaS (Delivery as a Service) launch products 
represent the core of Artinii ́s business.
 Artinii is powered by advanced digital film distribution technology and enables a new online marketplace for public 
screenings enhanced by cutting edge content protection features. The 2021 represents an introduction of the new, long-awaited, complex solution for
 hybrid festivals giving festival organizers total control over the offline, as well as online editions of festivals from
 one central programming dashboard. Artinii's goal is to simplify the distribution process, broaden film ́s target audiences, and make it easier for
producers, IP owners, and distributors to reach audiences worldwide. 
In addition to first-in-class video and audio security measures, Artinii's solutions significantly reduce distribution
 costs enabling both emerging and established filmmakers to efficiently get their work to global audiences. Follow us on social media for more interesting information, tutorials, news, and even events created in cooperation with Artinii technology.