PUBLIC SCREENINGS


JUST A CLICK AWAY
Our popular communities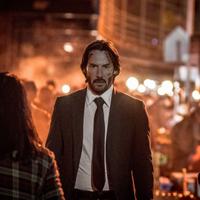 Action & Adventure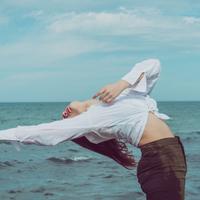 Freedom In Movement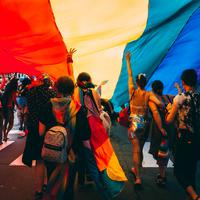 LGBTQ+ Pride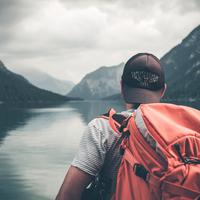 On the Road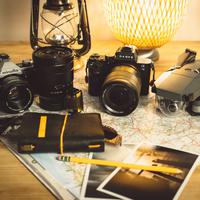 Photography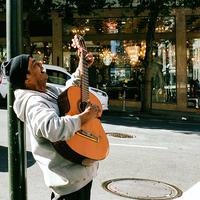 Music Lovers
Buying licenses for public screening has never been easier
Select a film from our database
Complete order and download the Artinii Cinema Player
Enjoy hosting your screening
Select a film from our database
Complete order and download the Artinii Cinema Player
Enjoy hosting your screening
How does Artinii work?
With Artinii public screening is easier than ever before.
We connect the owners of film rights with public screening organizers.
DOWNLOAD ARTINII CINEMA PLAYER
Our team has worked very hard to create a new screening system that is easy to use and provides the highest level of security. And we have accomplished just that with the Artinii Cinema Player. The player is free to download here on our website and you can easily screen all your purchased films from the Artinii database with it.
* Supported OS:
MS Windows
macOS - coming soon
FAQ
Will my film fit Artinii's catalogue?
Artinii specializes in a whole assortment of films. Audiences have diverse tastes, so do we.
How does Artinii prevent piracy?
Throughout the entire distribution process, the film is fully secured. When stored, the film can not be accessed from the internet. When transferring the film to a customer in the Artinii Cinema Player, it is encrypted so that it cannot be copied to a PC in any standard format (AVI, mp4, etc.) or played in any other player. Moreover, each screened film is stamped with numerous watermarks which in the event of a leak can most accurately identify the perpetrator.
Why is Artinii Cinema Player essential?
The difference lies in simplicity for community organizers and security and targeting audiences for rights holders.