How Can Filmmakers Reduce Costs with Artinii
Multiple venues at once, no extra shipping costs
Delivering a film within hours to multiple venues at once? No extra shipping costs, no time spent on packaging, no carbon waste, fast, easy. Today's digital reality has opened new doors into a world that allows to save resources and let the technology handle all the work. And film distribution is no different. The Artinii Pro tech-driven platform gives you all that is needed to efficiently promote, deliver and stay in control of your audiovisual content.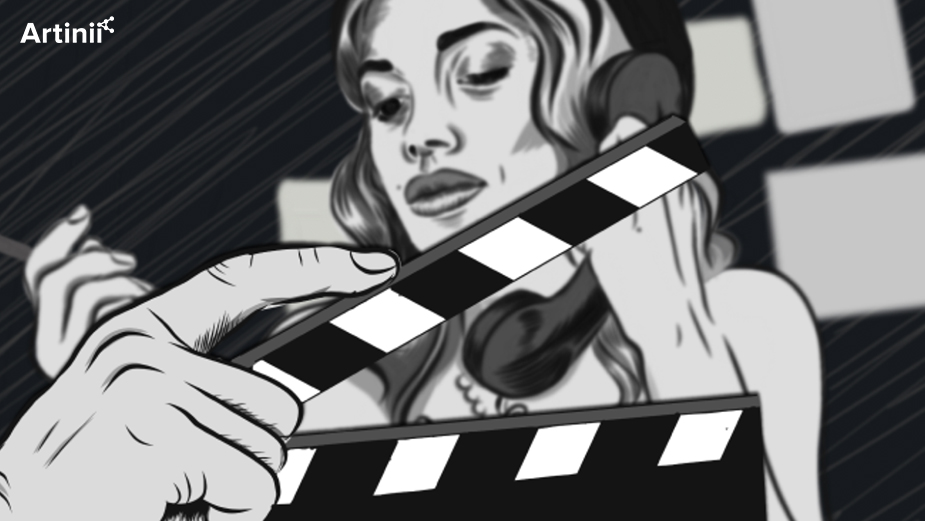 Delivering films to film festivals
Filmmakers, rights-holders and distributors delivering films to festivals across the world, have been undergoing a complicated process of arranging different transfers, spending a fortune on shipping, and waiting a long time for their films to arrive. Which is not the easiest and most economical process to go through. Just imagine all the steps that take place before any other package is sent. Careful packaging, sealing and proper labeling followed by shipping and waiting. But transferring a copy of a movie for its premiere on the big screen? That's another level. Sending a physical copy is also about managing hard drives, covers and most importantly — watermarking, so the copy can be traced back to you as the source. And that costs money. And time. And going through this process multiple times in a row? Not ideal. So why not make it economically and time efficient and start delivering films digitally?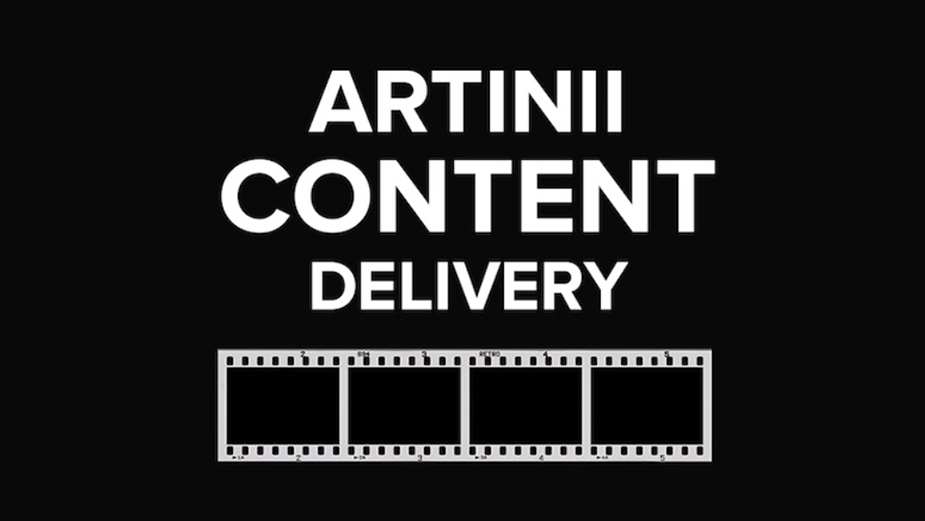 Stop wasting your time and money
Artinii Content Delivery brings 2021 into the film industry and offers a solution that will make this complicated process easier. Deliver your films digitally to anyone anywhere in the world while maintaining high quality and piracy bulletproof measures. No more physical copies, no shipping costs, no hours lost.
How does it work?
Before even leaving our secure storage, your films get fully encrypted and watermarked, which grants protection against any piracy attempts. Our proprietary Artinii Cinema Player is the only software that is able to decrypt the film file and screen it onto the big screen. Decryption is happening on-the-fly as the film is being screened. Among many other features, the player e.g. detects any screen recording softwares and automatically shuts them down. The player's iOS version is free to download on the artinii.com website and the version for Microsoft is free to get on MS Store. Simply create your account, upload your movie, and voila you are ready to send your film to the world! Just make sure that the person on the other side has downloaded our player Artinii Cinema Player and let the technology handle the rest.
Artinii as a company
Artinii is a cloud-tech driven media enterprise, headquartered in Prague, Czech Republic providing revolutionary
 solutions for secure digital distribution of audio-visual content. The DaaS (Delivery as a Service) launch products 
represent the core of Artinii ́s business.
 Artinii is powered by advanced digital film distribution technology and enables a new online marketplace for public 
screenings enhanced by cutting edge content protection features. The 2021 represents an introduction of the new, long-awaited, complex solution for
 hybrid festivals giving festival organizers total control over the offline, as well as online editions of festivals from
 one central programming dashboard. Artinii's goal is to simplify the distribution process, broaden film ́s target audiences, and make it easier for
producers, IP owners, and distributors to reach audiences worldwide. 
In addition to first-in-class video and audio security measures, Artinii's solutions significantly reduce distribution
 costs enabling both emerging and established filmmakers to efficiently get their work to global audiences.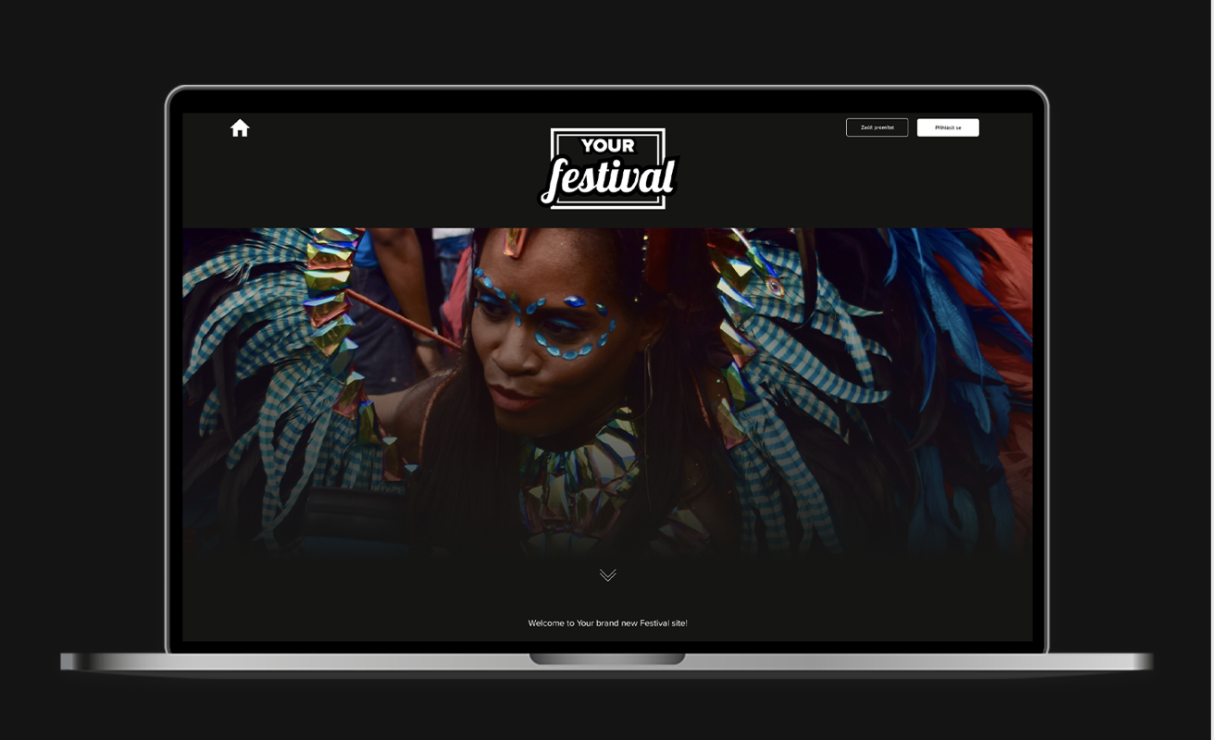 Follow us on socials & stay tuned
Follow us on social media for more interesting information, tutorials, news, and even events created in cooperation with Artinii technology.